Welcome to the Saperston Companies
The Saperston Companies have been serving the Western New York area for nearly a century and is ready to meet your needs in Finance, Real Estate, Bookkeeping, and Insurance.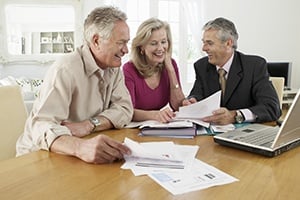 Saperston Asset Management, Inc.:
Securities offered through Brighton Securities Corporation. (Member FINRA, SIPC, MSRB)
Saperston Asset Management Inc.
is an independent investment firm founded by Willard B. Saperston, an investment professional with over 30 years' experience. Its purpose is to put the emphasis back onto the client by providing friendly, cost-effective, client-specific investment strategies tailored to your needs. Services include a Free Portfolio
Review
, personalized Managed Money program, individualized Financial Planning, and management of your company's 401k Plan.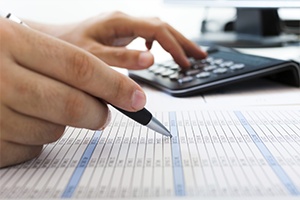 Saperston Companies
Saperston Real Estate Company:
Provides for a variety of Bookkeeping services, Payroll services, Tax Assistance, and the production of Specialized Financial Reports.
Provides for Estate Planning, College Financial Aid Planning, Long Term Care, NY State Partnership Plan, Low Cost Term Insurance, and Annuities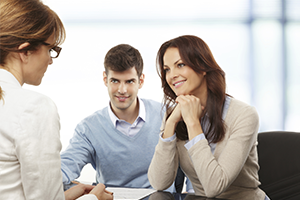 Book An Appointment
Give us a call to learn more about our services. We'll be happy to help you schedule an appointment or sign up for a
Free Portfolio Review
.